Did you know Android devices can actually hide certain apps? This means, you won't be able to find certain files by conventional means. But that's not to say you can't find them at all. Follow along with our guide today, and you'll be finding hidden files in no time at all.
How to Search For Hidden Apps on an Android Device
Convinced you want to find hidden apps? Then wait no longer. You'll find that this guide is pretty simple, fast and easy. But keep in mind that you'll find multiple means of finding hidden apps. But don't worry—we've got all common forms covered. So read along with us if you're ready to find hidden content on an Android phone or tablet.
Option 1:
Press the app drawer icon on the bottom centre (or bottom right) of the screen. Usually, this will look like two rows of three dots.
Press menu—again, this one will vary depending on the version of Android being used. But usually, this will look like three bars or a settings gear.
Click "Show Hidden applications"—this will display all those apps that are hidden from the home screen and app drawer.
If step 3 doesn't appear, don't panic—it just means there's no hidden content on the Android device.
Option 2:
Press the app drawer icon on the bottom centre or bottom right of the home screen.
Open settings (usually looks like a gear)—sometimes this will even be available directly from the home screen.
Open "apps" or "applications." The exact title will vary by device—but you get the idea.
Tap "all." OR if this is an older version of Android, you'll need to swipe the tabs at the top of the screen to the side until the option appears.
Whichever option applies here, this will display all the apps on the device—including those that are hidden from the home screen and app drawer.

Option 3:
Begin by opening Settings (In most cases, this will be on one of your home menus–if not, the open the app drawer to find it).
Then tap Security.
And lastly, you'll click Device Administrators.
Option 4: From Playstore
Start by opening the play store. >Navigation icon (the three horizontal lines in the upper left corner)> My Apps & Games.
Then click the "Installed" tab–here, you'll see all installed apps–including those that are hidden.
From here, you'll want to check the library, where you'll see previously installed Apps. BUT–if someone installed apps from an unknown source, then they will not be visible here.

How to Make Sure that the Android Phone Does Not Have Any Hidden Apps
So did you try the above methods with no results? Then don't give up quite yet–we've got a few more tricks for you. The Google Play Store offers plenty more apps that will hide apps on Android devices. So the next time you view "all apps" in settings, be sure to check for these apps as well. If you find any of the following apps, there's a good chance the Android device harbours some hidden apps–so definitely be on the lookout!
App Hider
This is quite possibly the best app hider available to any Android user out there! Everything about this app is downright sneaky and clever at the same time–so keep a good lookout for it–especially since it's icon is not so evident.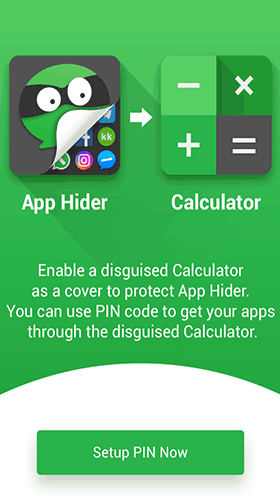 On the outside, this app looks like any generic calculator app. In fact, it even works as a calculator to the untrained eye! But dig a bit deeper, and you'll find the calculator functions are a complete front for a well-designed app hider.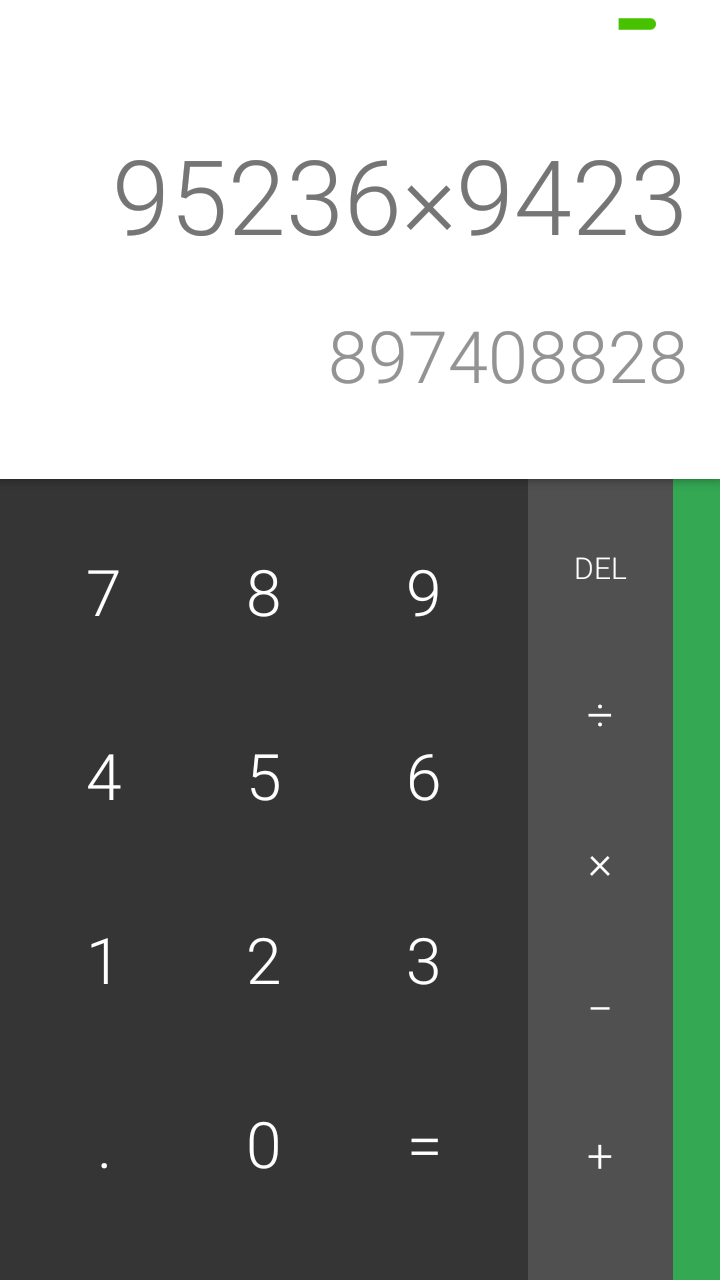 To even enter the app, you'll need to start by entering a 4-6 digit PIN. So, right out of the gate, there's some tricky security here–even worse if App Hider is hidden from the start. From here, the app offers a completely new interface filled with hidden apps and pictures. What's more is that the app will even hide notifications from these apps as well–so this app ensures other users aren't finding these hidden apps anytime soon (or by accident).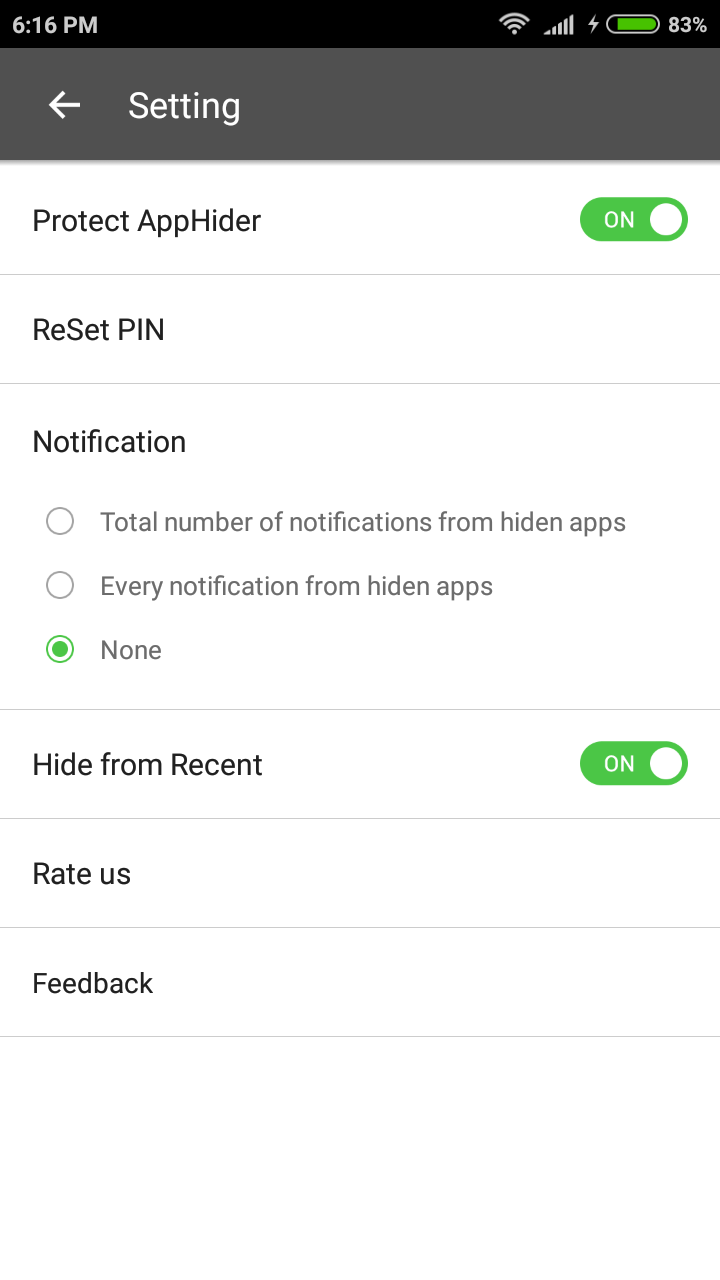 If that's not enough, this app will even hide your other apps from the "recents" tab/ folder. And since you can change the icon image–this app keeps everything hidden pretty well. You can even use this app to delete apps you want to keep hidden. So at the end of the day, there's no denying that this app is one of the sneakiest you'll find on the market when it comes to keeping your (or someone else's) phone contents private.

Invisiblock
Here's another app that's pretty sneaky when it comes to hiding apps. With invisiblock active, anyone who tries to access hidden or blocked content will receive an error message–one of those annoying "unfortunately, the app has stopped" pop-ups.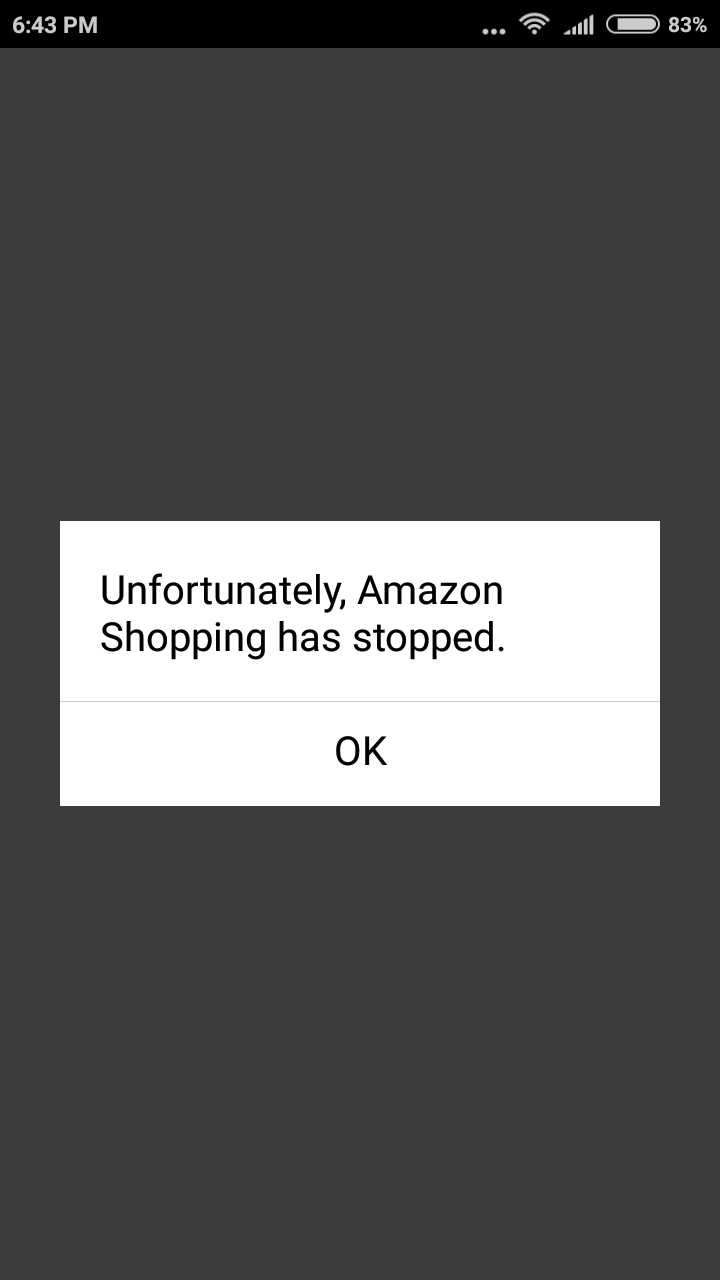 But in reality, there is no error on the Android device. Instead, this is the work of Invisiblock.
The good news is that there is a way past this popup to access the hidden app–and it's actually quite simple as well. So to understand it, let's break down how this tricky app works.
Upon entering invisiblock, you'll be asked to draw anything–this is your "access key."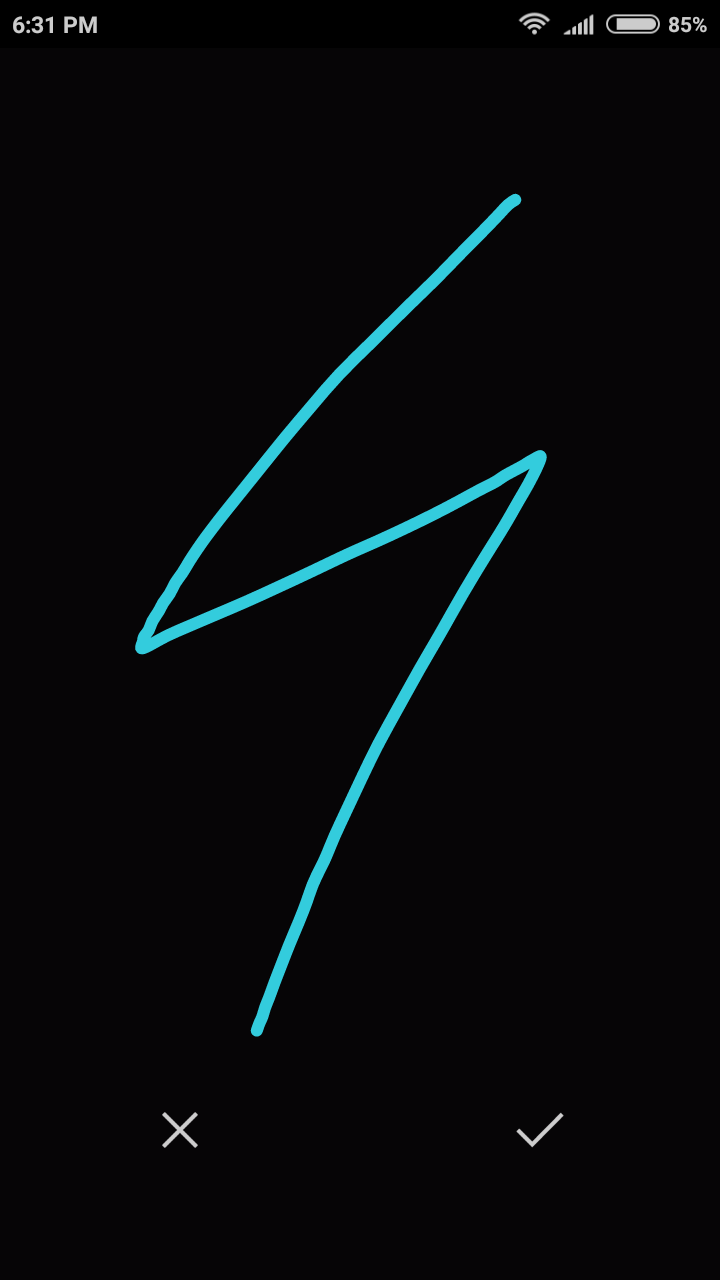 And don't worry too much about forgetting it–you'll also be asked a 4-number PIN as a backup.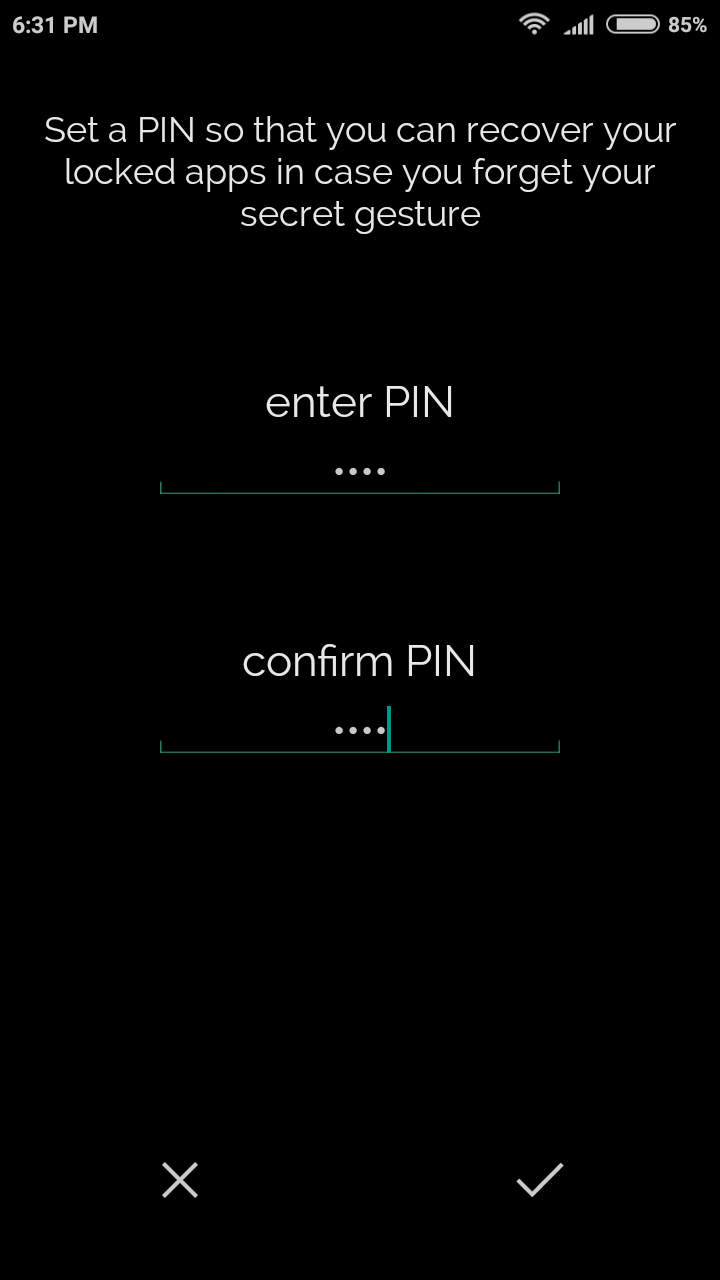 From here, you choose which apps you want invisiblock to–as the app name implies–block.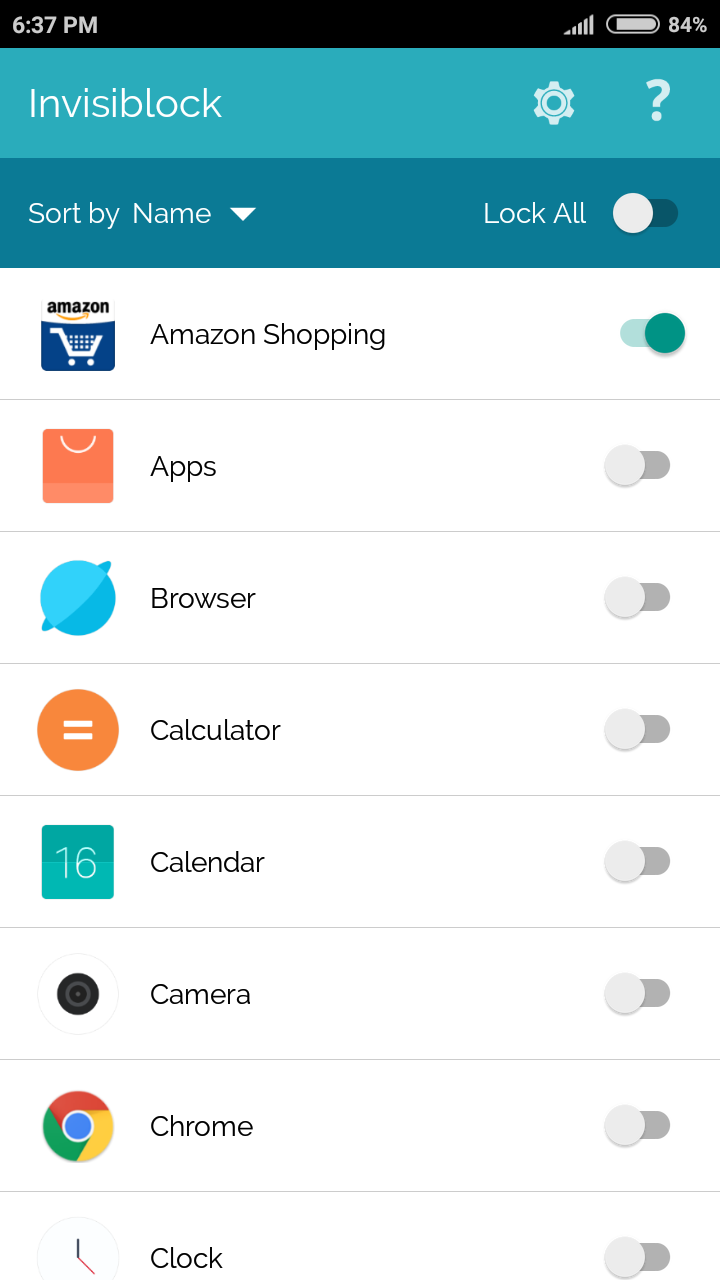 As you might have guessed, anything blocked receives the "app has stopped working" pop-up–smart, right? So to get past this screen, you simply need to draw the hidden passcode from earlier. If you get the symbol, right–you're in the app!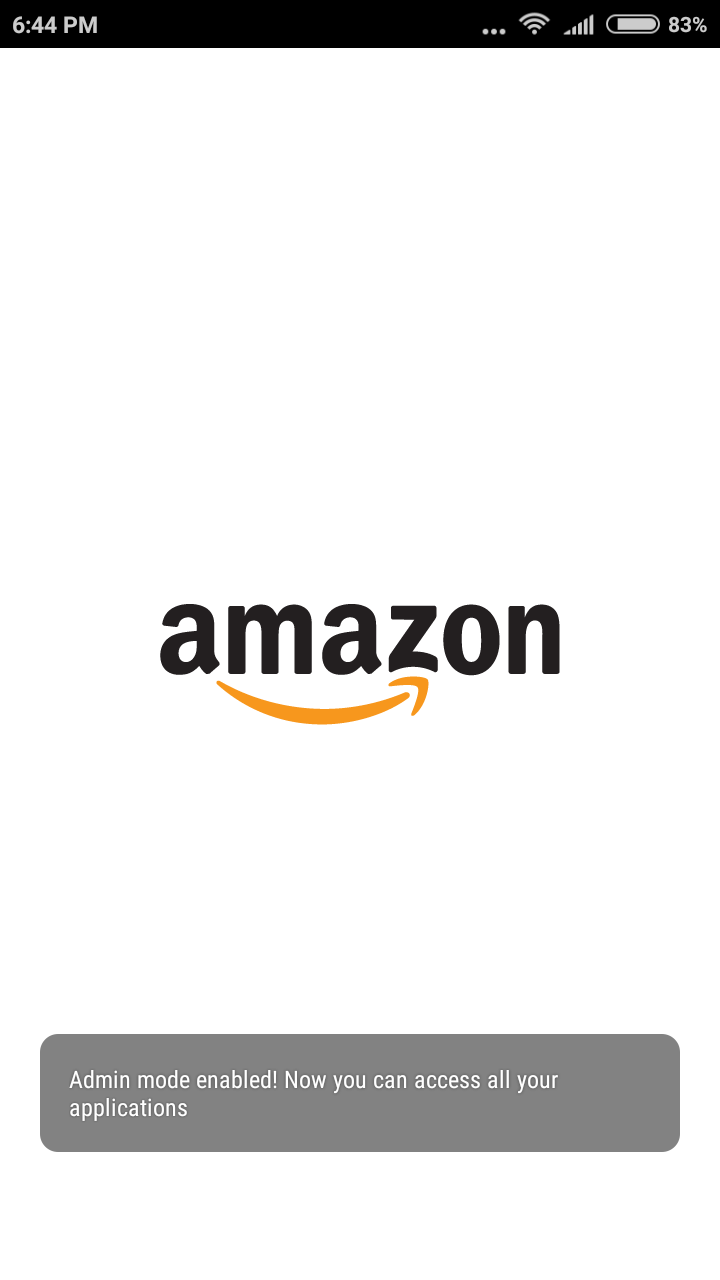 This app truly is smart when it comes to hiding other Android apps and content–mainly because it emulates the user's home screen so well–anyone who picks up and tries to use the phone won't even know they're using the app! So this one is truly a convincing app to keep others away from hidden apps. As long as you recognise the popup block, you can take your guess at the symbols. If nothing else, you know the owner of the device is trying to keep something hidden.
Furthermore, anyone can actually hide Invisiblock's app icon–which makes the app even less visible on Android devices. Of course, the icon can become visible again by inputting a secret gesture.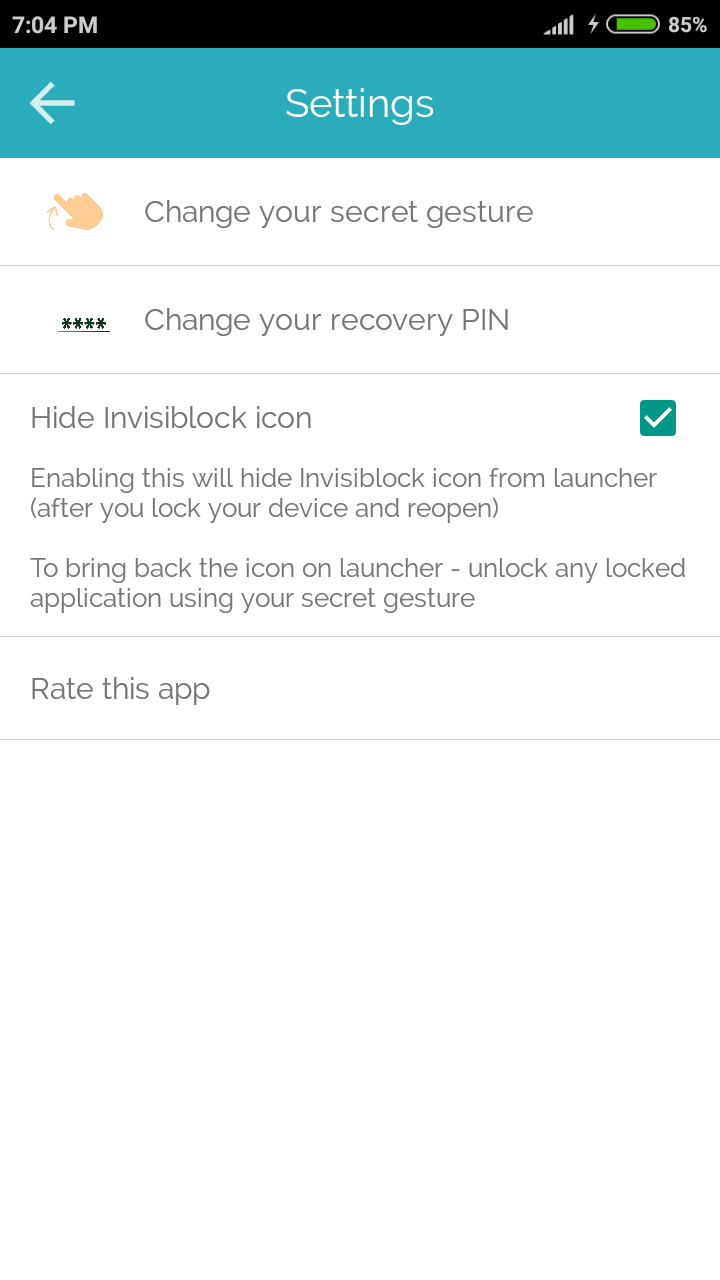 But even with all this said, the app itself is not foolproof. Unlocking the locked app is as easy as following these instructions:
Enter Settings.
Then click on Installed Apps.
From here, search for the Invisiblock app.
Tap Invisiblock–from here, you'll get an option to clear data–tap this to erase the app's data
Now you can enter the app without needing to know the secret gesture.
Privacy Hider

Here's another app that disguises itself as a calculator or a dialer if the Android user prefers.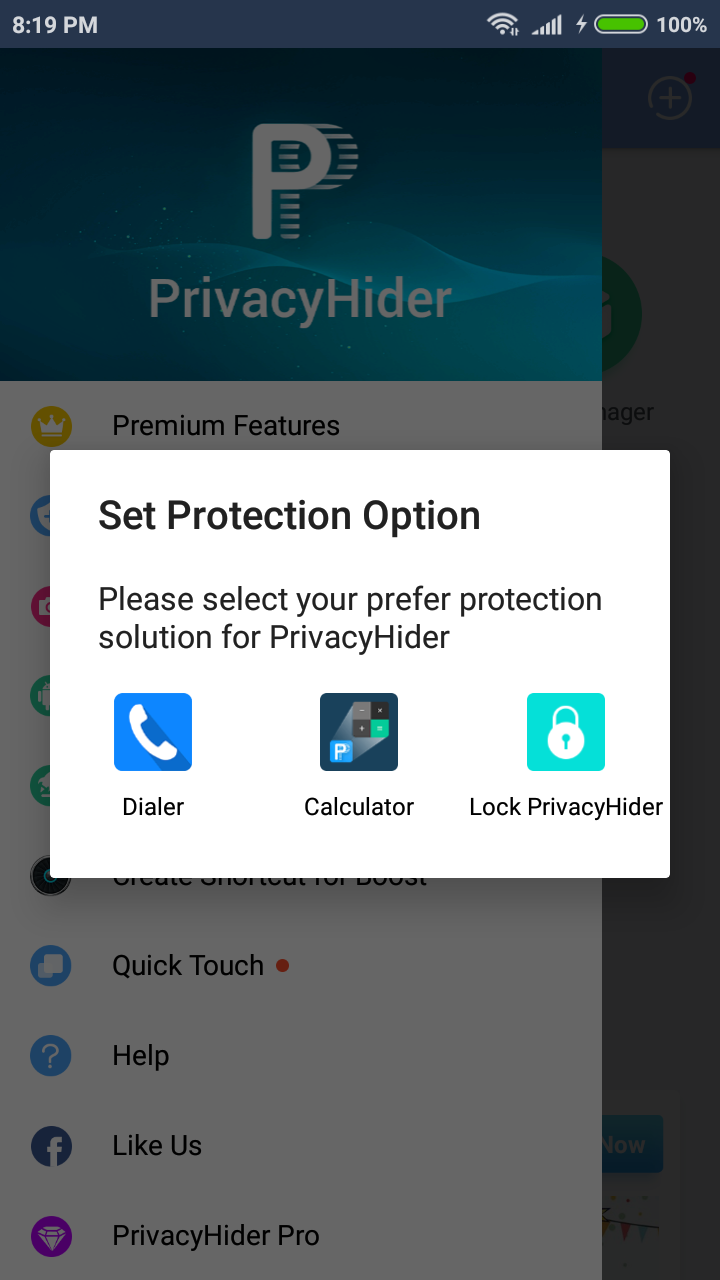 As a whole, it mostly does what other mentioned apps here do–hides the content you want to keep hidden. You can also hide notifications or disguise them as notifications for other apps–so your apps won't be accidentally found while someone else uses the phone.

Icon Changer
Here's an app that requires some creativity from the user to trick other people. The name really explains it all–you change your apps' icons–it's that simple! So, this means that you can change the icon of all those apps you don't want other people seeing–so that chatroom can become a calculator icon–or even better, an app no one ever uses–like a compass app icon.
As far as options are concerned here, you can select from your own gallery or a few icon packs included with the app–so your options are pretty endless here. So if you find nothing in hidden apps–you never know–you might just find them hiding behind altered icons.

Launcher Apps

Countless amounts of these apps exist in the app store. Some of the more popular examples include Nova Launcher and Apex Launcher. Whatever their names–they all do the same thing–alter an Android device's interface.
So effectively, these apps can hide apps and content based on their design. So keep in mind that altered home screens and interface-designs can hide apps relatively easily.

App Locker Apps

These apps won't so much hide your phone's content so much as add some extra security to other apps. Usually, they add an extra lock screen where you'll need to enter an extra PIN code or draw a pattern before you're able to actually open the app. So these are especially nice for banking apps, alongside any social media or gallery apps you wish to keep private.
Some of them will even get extra technical and require fingerprint security. Meanwhile, others offer some nice wallpapers and design customizations. Simply search app locker, and you'll find an abundance in the Google Play store.

What To Do If You Find Hidden Malware Apps
When you check for hidden apps on your Android device, you might come across some nasty and unwanted malware. So does this mean your Android device is forever destroyed?
Not to worry–you won't need to spend £400+ on a new device. Instead, you do have some options–and no, none of them involves destroying your phone. If possible, begin by simply removing the malware.
Also, if possible, try installing some anti-virus apps from the Play store (AndroHelm and ESET Mobile Security are fantastic choices). While malware isn't technically a virus, these apps can still detect the malware on your phone.
Sounds simple and easy, right? Now, your job is to fix the wrongdoings of the malware. So, begin by checking your bank and credit card accounts if you linked any of them to your phone. Be sure to change all passwords of any accounts linked to your Android device, including email, Google account, bank accounts, social media, and anything else.
And if you see any bank charges that you didn't make–contact your credit card company/ bank immediately. No need to feel embarrassed here–this actually happens all the time. Simply let the bank know about your malware issue, and it will usually do a good job of refunding your money.
Now, if the above still didn't work… DON'T PANIC!
It's not the end of the world, but you might need to consider factory resetting your Android device. Yes, we know, this sucks–no one likes losing all their data. But, worst case scenario, this might be your only option–and, in most cases, it certainly beats outright paying for a new device where you're starting fresh anyway.
Now, you're not losing everything here. You can backup your pictures and other stored media to your Google account. so not all is lost, which is a good thing.
How Exactly Do I Remove the Malware
We discussed this briefly above, but begin by actually finding the Malware. After this, you'll want to put your Android device in safe mode. You'll do this by holding down the power button until you see an option for safe mode or emergency mode (the name varies, but you'll get the idea when you see it).
Then, you'll use one of the above methods for finding hidden apps. Once you find the infected app, select it and click uninstall. While you're here, it's also a good idea to look for any other suspicious apps–or apps you don't recall installing. Delete them all as well–you can never be to safe here.
But Why Would I Want To Find Hidden Apps?
So, by this point, you might be wondering one big question–Why? Surprisingly, finding hidden apps can be useful in quite a few situations. Here are a few common examples:
Your Teen is Hiding Something:
It's no surprise that teens tend to act pretty sneaky around their parents—and other people in general. So if you've ever wanted to know if your teens are hiding stuff on their phones from you, be sure to check for hidden apps.
You don't see these common icons on the phone's homepage. Whatever the case, just remember—if you're paying the phone bill, shouldn't you know what's on the phone?
Your Significant Other is Hiding Something:
This one speaks for itself. Do you suspect your significant other is cheating on you? Then, by all means, check for hidden apps to see if you find any dirty apps or chats that they don't want you to see.
Someone Installed Something on Your Phone Without Your Permission:
Here's one where you don't need to question whether or not you're invading someone else's privacy—mainly because your privacy could be at risk. We all visit the occasional sketchy website—often by accident–and sometimes, we download stuff by accident. So checking your hidden apps is a great way to ensure your mobile device didn't catch any unwanted tracking apps. This reason alone gives you enough reason to check this guide—alongside your own Android device.
Wrapping Up
Finding these hidden apps is a surprisingly simple process, right? Overall, you never know when you'll need to check for hidden apps. Whether it's for your phone's security or your kids' safety, it's definitely a useful trick to know. So the next time you check a mobile device, be sure to check everything—including those hidden apps.